I.D. Jewelry - Custom Jewelry Designers
Looking for something unique and different? I.D. Jewelry provides custom jewelry work!

If you got here from google looking for: custom jewelry nyc, custom jewelry design, custom jewelry design online, custom jewelry designers, custom jewelry maker near me, custom jewelry manufacturers, custom jewelry stores or custom jewelry stores near me, you got to the right place.

Before choosing to get your custom jewelry, you should first browse through our catalogue of Fine Designer Brands, as you may find designs that are even more perfect than what you had in mind.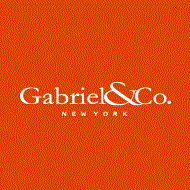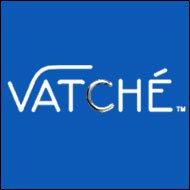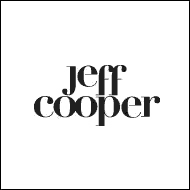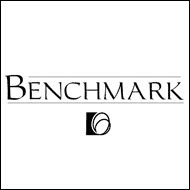 If you can't find what you have in mind, then are you ready to take your ideas from concept to a dazzling finished product?

With I.D. Jewelry you can take a step by step process that gives you a high level of creative control in bringing your vision to life in a matter of weeks.

To find more info about design your jewelry please click below.